A family business with over 50 years of combined expertise and close relationships with market-leading suppliers. At Beamhouse Tannery Services, we are focused on providing tannery machinery with the highest levels of customer satisfaction – we will do everything we can to meet your expectations.
As agents, we work as a single united team with market-leading companies in Europe to give our clients the highest quality products, services, and expertise possible. We work closely with only the best European manufacturers, including Alpe · Alpe SPAK ·  Barnini · Bergi · CM  · GER  · Italprogetti
OUR PARTNERS AND ASSOCIATES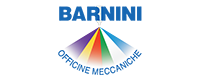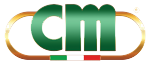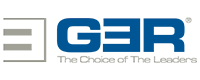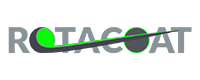 We can supply and install new or used drums including polypropylene drums, overhead chain conveyors and drying systems, and other processing and production equipment including automation and control systems from some of Europe's best suppliers.